Prince of Peace Mosaic
Located in the narthex above the sanctuary doors – please visit and see the beautiful art work!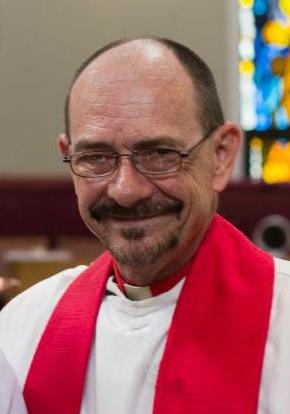 Mosaic Dedicated to The Rev. Richard W. Overcash in appreciation for 40 years of ministry.
Completed: September 28, 2014
Artist – Kenneth Leap
Mosaic work lovingly done by the POP family.